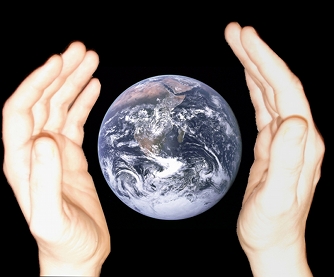 Meditation for Peace and Illumination
and Meditation for Soul after
Grandmaster Choa Kok Sui


We meditate every week on Friday 7pm - 9pm in a small group. For more information contact us here.

The aim of the Twin Heart Meditation (Meditation for Peace) is to activate the heart and the crown chakras. The activation of the heart and the crown chakras is the fastest way towards spiritual development.

It fills your mind and body with light, hope and strength. There is calmness and peace within you.

This is the time to reconnect with your higher soul.

This is the time to experience our spiritual oneness.

This is the time to experience the beauty within you.

Benefits
experience inner peace and silence

improve your learning capacities, intelligence, creativity and intuition

well-being and healing at the physical and psychological levels through deep relaxation

bless the world with peace and healing

What we learn:
powerful breathing techniques for calming mind and emotions,

effective physical exercise program as preparation of our body for meditation,

location of the Heart and the Crown Chakras and their role for our development,

learn to harness the energy generated during the meditation to use it for the blessing projects, as well as for healing others and yourself.